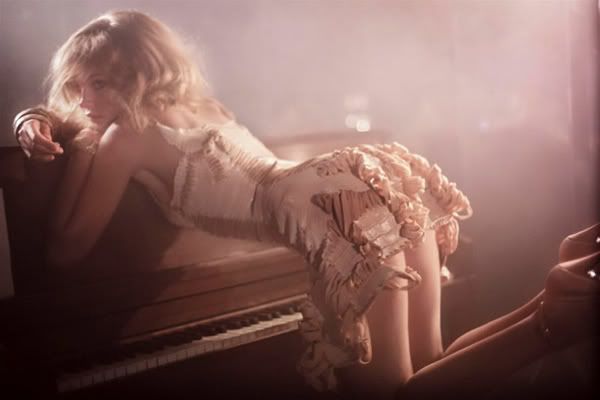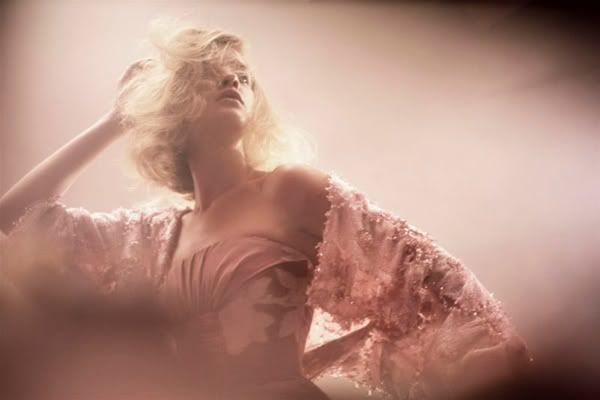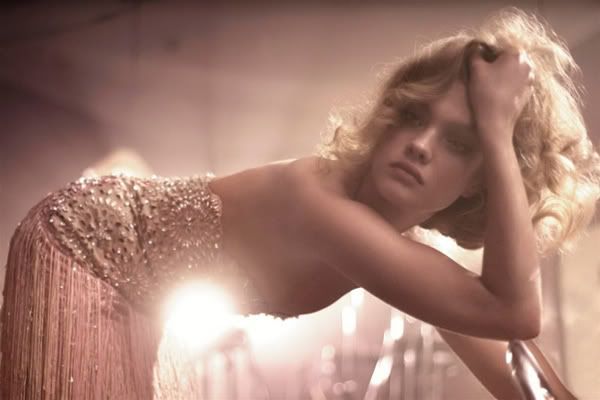 I love everything about this editorial.
The lighting, the wardrobe, the hair and make up, the model...I instantly bookmarked it. Browsing new eds is always hit or miss for me, it's one of the few times I become surprisingly opinionated. It's got to have at least a little glamor, fantasy, and sparkle, well in this case, a lot!
-------------------
On a personal note,
I will be in
NYC
this summer! In January I auditioned to be a part of the Rockette Summer Intensive and was accepted. It still hasn't registered that I will be going back and getting to train at Radio City, it is really a bit of a dream come true. I will hopefully be staying a few days after the intensive ends (last week of July, beginning of August) so I would love any and every recommendation for favorite things to do in the city during the summer!