I've been meaning to start this feature for a few weeks now, but for various reasons I was unsuccessful. Anyways, On Thursdays I generally find myself with a nice little chunk of time to browse my favorite blogs so I thought this would be the perfect way to share what gems I find. I love finding new favorites out of my commenters, I feel so lucky to have such fascinating people happening upon my own blog!
________________________
Here they are! My first Thursday ♥'s
The perfect of series of pastel drenched Spring street style and inspiration courtesy of
Fashion Cappuccino
.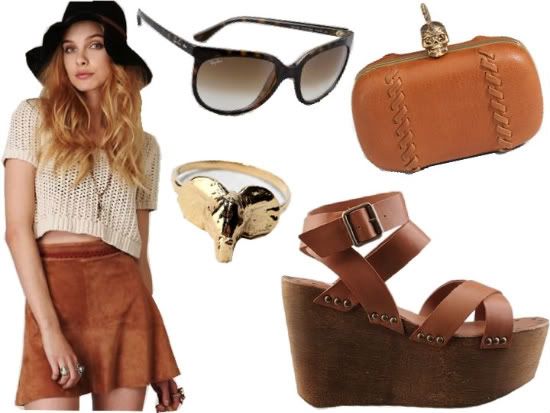 Cocorosa
makes me wish for nothing but sunny days in this dreary winter.