Happy New Year everyone!
2010 was hands down the craziest year of my life. I feel like a completely different person going into this year, which makes me quite excited. It's a good change and I'm eager to see where my life will go next!
A couple days ago I jotted down a few resolutions and I'm actually looking forward to keeping them.
I will take the time to be more creative in all aspects of my life. I am going to embrace my inner DIY capabilities and finally sit down and tackle some of the projects I've always dreamed of working on.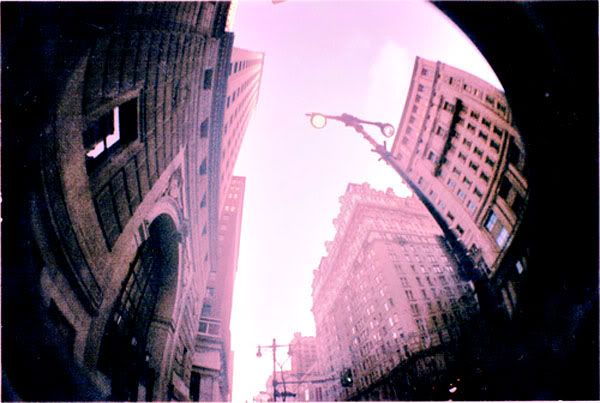 I will learn to cook new yummy, healthy recipes. This last year I finally started liking salad, for the first time in all my 18 years as crazy as that sounds. I've always been a bit of a picky eater so hopefully I'll start liking even more new things and be able to cook with them.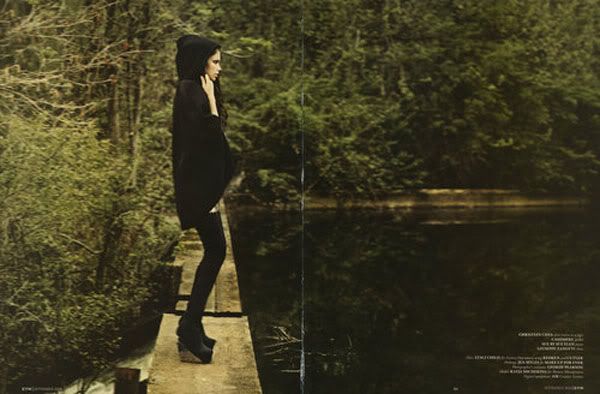 I will stay positive and go after the jobs and opportunities I want. Now that I'm not skating anymore I have the time and energy to pursue new things with all of my effort.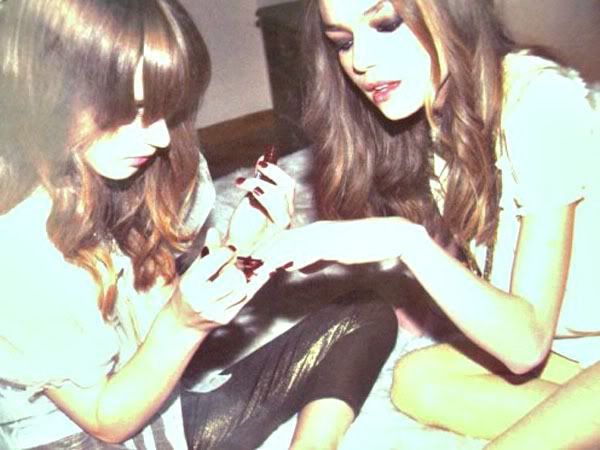 I will make a greater effort to be more outgoing and stay in contact with the people that mean the most to me. I have a tendency to be a bit of a wallflower, but it's about time I come out of my shell :)
I will continue to improve my blog and it's content as well as Theodora Vintage. I have a seperate little list of blog resolutions to keep me motivated all year long. :)
Well there you have it. So far so well, the weekend has been a bit quiet and dreary but I spent it giving my room a nice clean up and using the time to sort out my thoughts. Oh and finishing the entire second season of Skins, however my love of that show deserves its own post.
images via tumblr