I know I am not alone in saying I am seriously excited to the movie Black Swan. There are so many reasons for it to be amazing...
1) Natalie Portman is awesome in basically anything she does.
2) Both Natalie and Mina Kunis trained for months in order to do almost all of their own dancing in the film.
3)Costumes by Rodarte. That fact alone is enough.
4) It's dark. No bubblegum princess-y ballerinas here.
Not to mention, the posters alone and total pieces of art.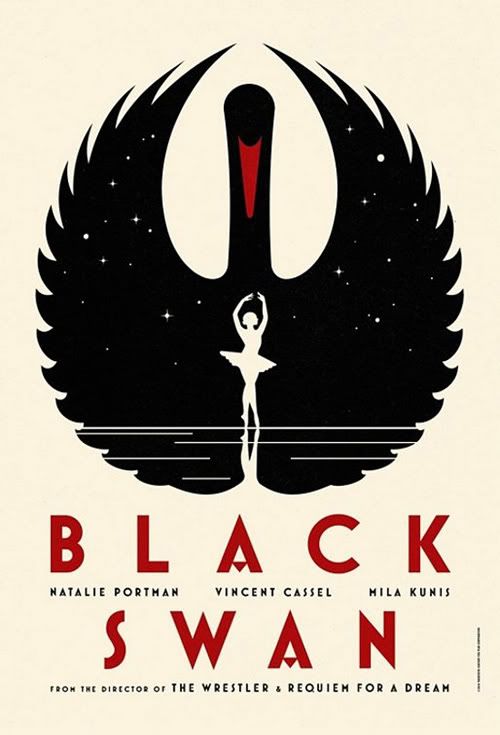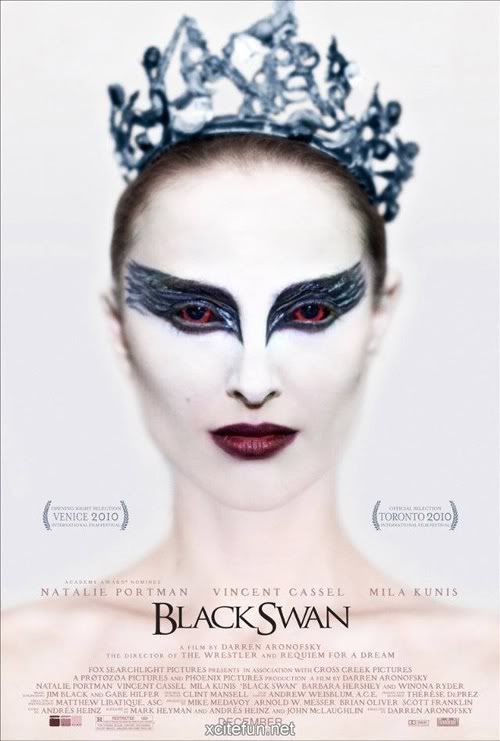 If you haven't seen the preview yet, watch it
here
.
If you have seen the movie, what did you think!?
I'm hoping it will be released in more theaters over the next few weeks, otherwise I will be planning a special day trip to LA just to see it.