Ok so maybe it's a little early for me to get excited, but I really love the holidays. :) I mean Halloween is right around the corner! To me nothing is better than dressing up and getting cozy with family and friends...not to mention all of the yummy food.
So in my building excitement for all things festive, I am eagerly anticipating the annual Victoria's Secret holiday fashion show. Ever since I was a little girl I've dreamed of what it would be like to don my own pair of angel wings and take a turn down the glittery runway. Here are a few of my favorite looks from years past to get you in the spirit. :)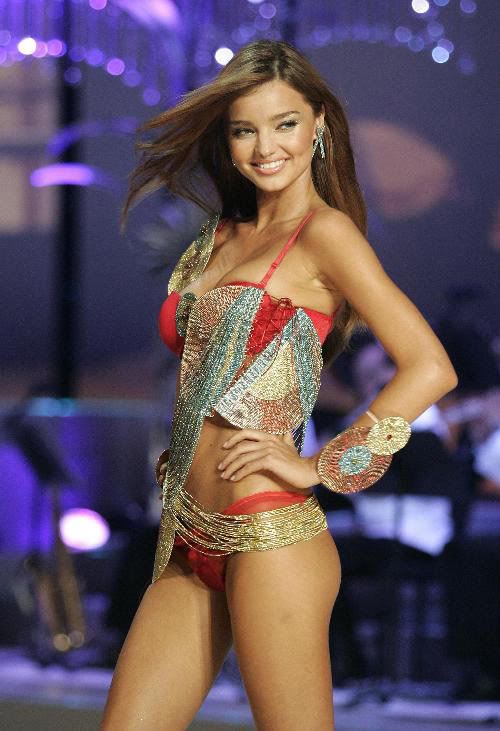 Sketches for the 2010 show

Are you looking forward to the Victoria's Secret fashion show?
images via google image search