Here it is, the secret project I've been hinting at over the last few posts!
Theodora Vintage
Sasha (of
Black n' Gold a la Mode
) and I have been working day and night to bring you our very own online vintage boutique filled with wardrobe treasures! Now the store won't be open till September 20th, but to until then we have a lookbook showcasing many of the items that will be for sale.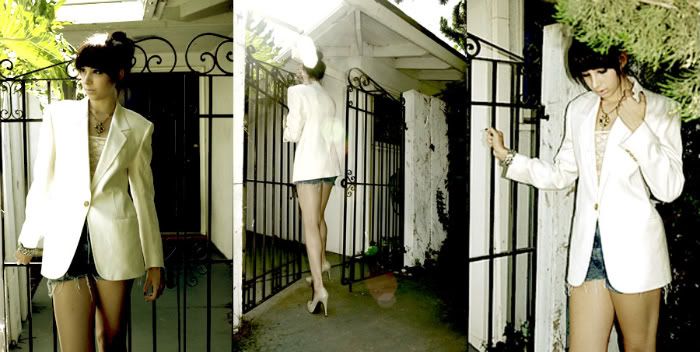 Photographed by Sasha, modeled by Zoe and I.
I cannot wait to share more as we get closer and closer to our opening date! To stay updated, become our fan on facebook.