Yes, another Target collaboration I can not wait for. There are a ton of pieces to this one and I can't wait to see their quality in real life. To me that is the biggest determining factor when it comes to these collections. I love what Zac Posen has done, staying true to his aesthetic while making it more accessible to a younger and less dressy crowd. Sadly, we can't all be red carpet glamorous everyday.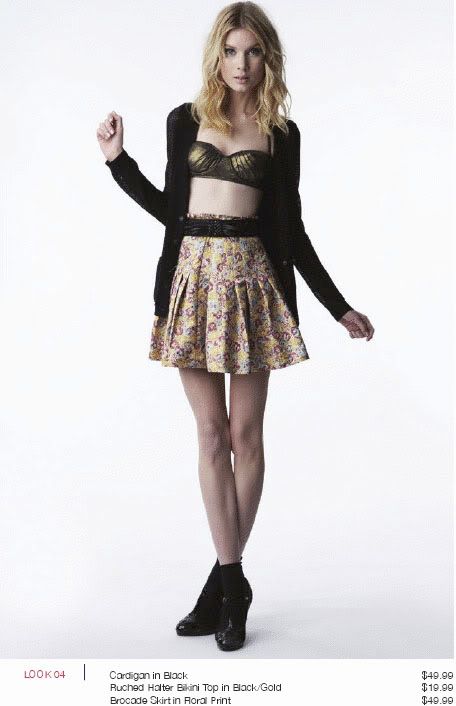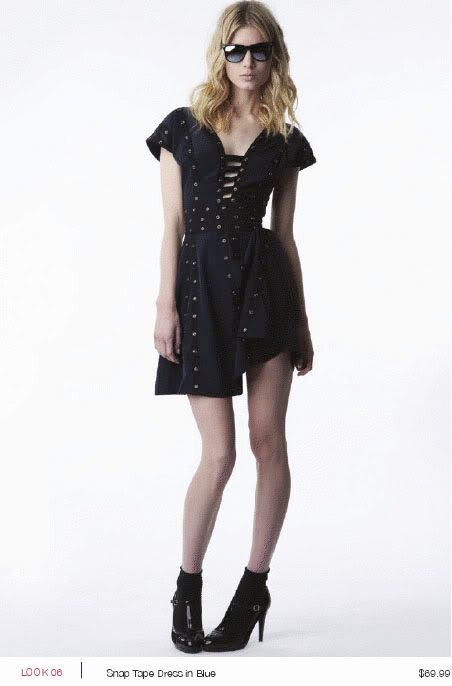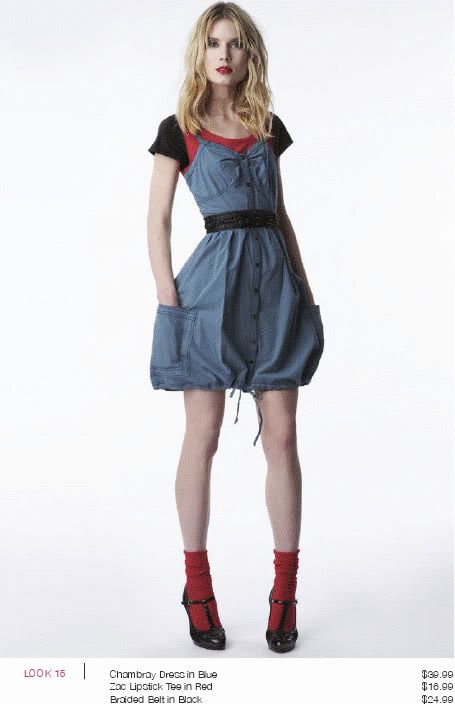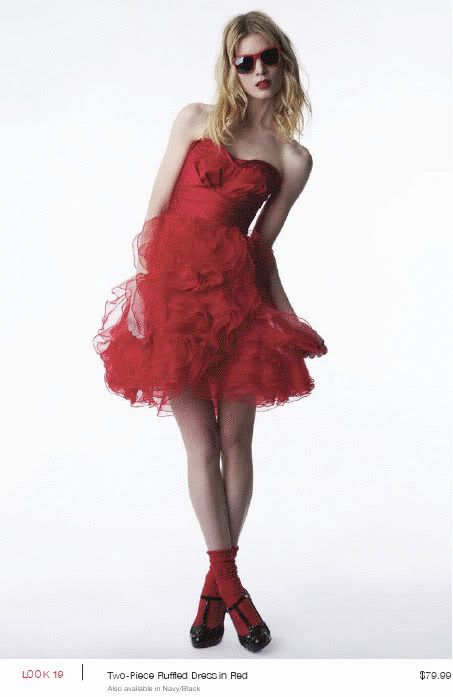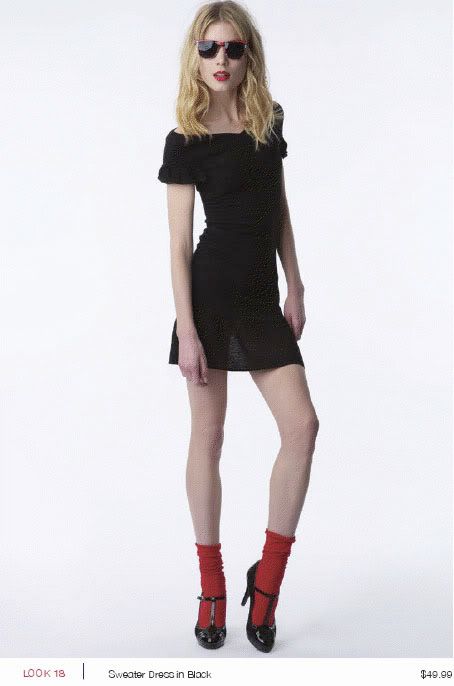 Images via Fashionista. sorry they are a tad grainy.
For those of you that have seen Jean Paul Gaultier's collection for Target...I was a tad underwhelmed, how do you feel?