Julia Roitfeld at home in New York via The Selby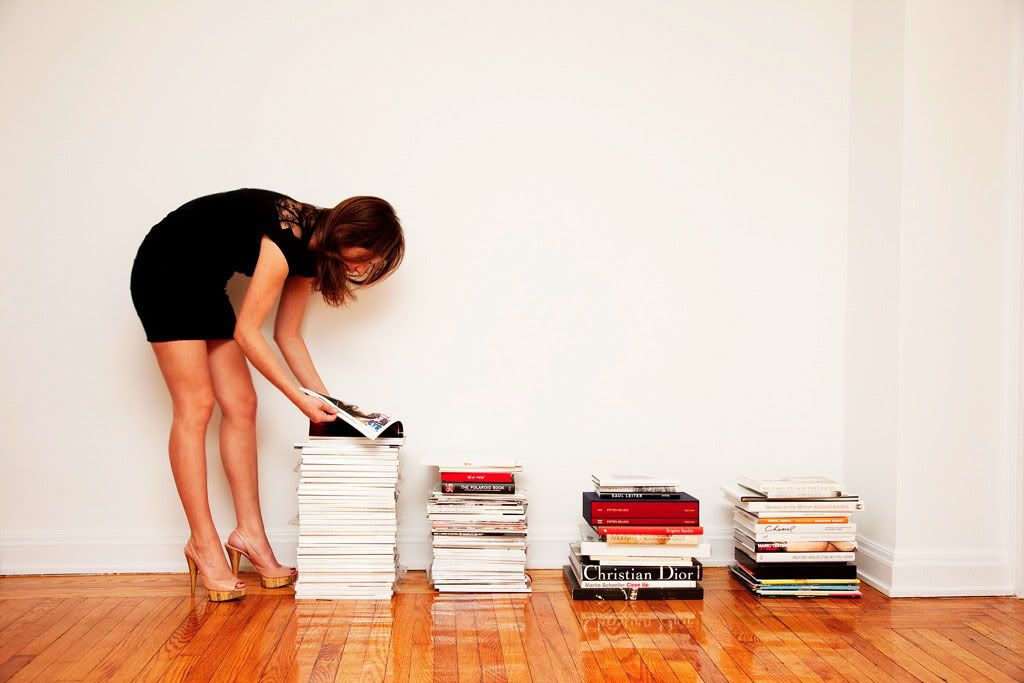 I have a new header! I've always loved those crystal bullet necklaces.
Also, about a week ago I remember someone leaving a comment asking for a lookbook invite, and I can't seem to find the comment again! I feel so bad about that so I'm taking this opportunity to give lookbook invites to the first 5 people who email me at stylephenomenon@gmail.com! :) That's the other new update, I now have an email address specifically for the blog! Feel free to hit me up with any questions you may have regarding the blog, style, life, anything!