Tonight I saw 500 Days of Summer with my sister and I loved it. Seriously. Probably the best movie I've seen all summer. It was so real and lovely and heartbreaking all at the same time. Plus the added fact that Zooey Deschanel has amazing style and Joseph Gordon-Levitt is adorable didn't hurt either.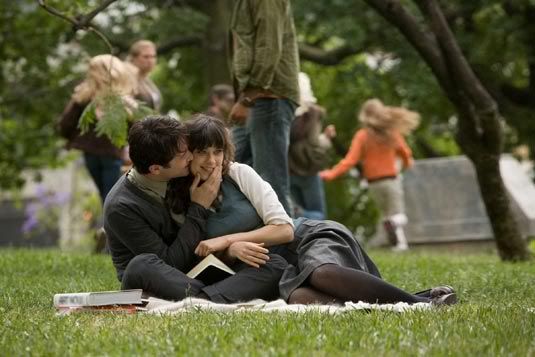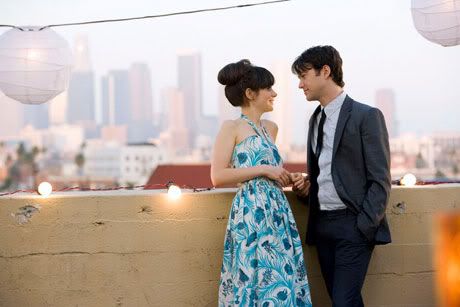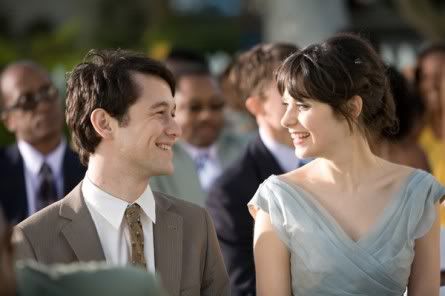 Also, I really want to see the movie
Adam
staring Hugh Dancy as a man living in New York City that has Asperger's Syndrome and falls in love with his neighbor.
I'm wiped out tonight but tomorrow, definitely an outfit post. :)