THEODORA VINTAGE!
Today, after two months of work, Sasha and I are ready to open our store!
It's taken a lot of hard work and late nights, but every moment was worth it. We started out with 17 items and are already down to 15, so check it out as soon as you can. Depending on hoe quickly things go, there will be an update of new pieces in a week or so.
Here's a little preview of what is new in store: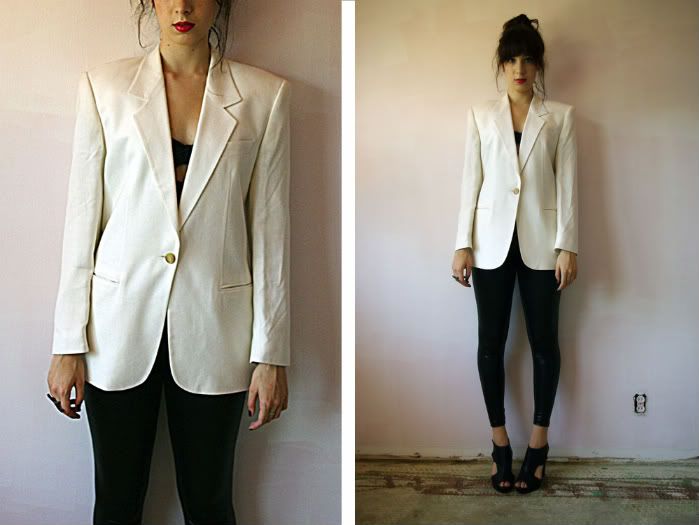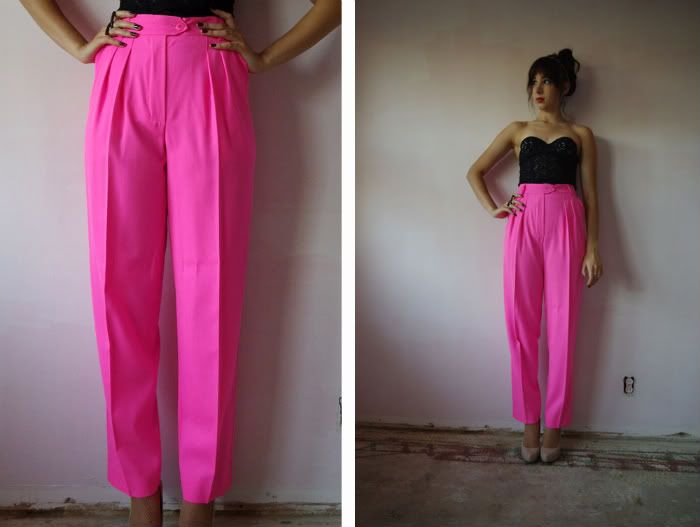 Go shop!