Last night I was exceptionally lucky to attend my second Lady Gaga concert in LA. Let me just say, she does not dissapoint in any way. It was another jam-packed nonstop 2 1/2 hour show, with enough costume changes and pyrotechnics to make anyone dizzy. One of the best parts of her shows is the fact that the audience dresses up as well. It is completely commonplace to see people in bedazzled leotards, ripped fishnets, and massive headpieces. Feeling creative, I decided to try out the crazy frizzy hair that was pretty popular during the F/W '10 shows (ex. Marc Jacobs and Rachel Comey). I was a little intimidated at first, but it worked out pretty well!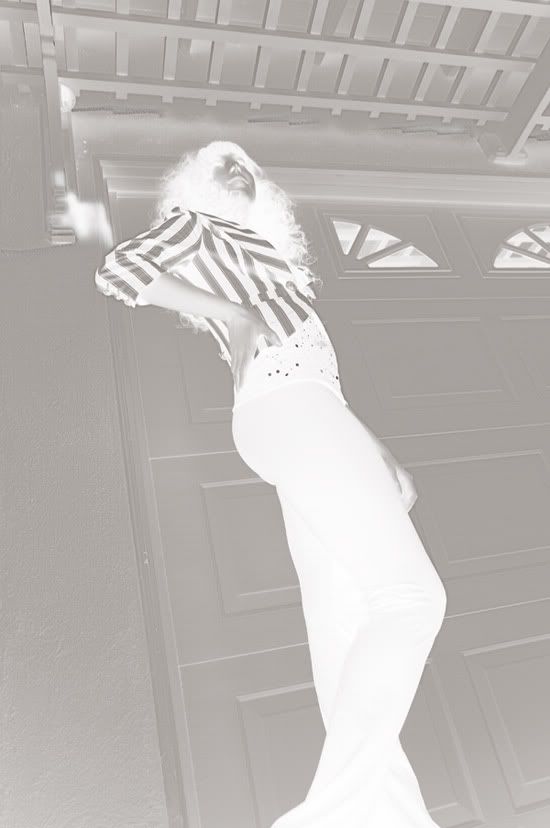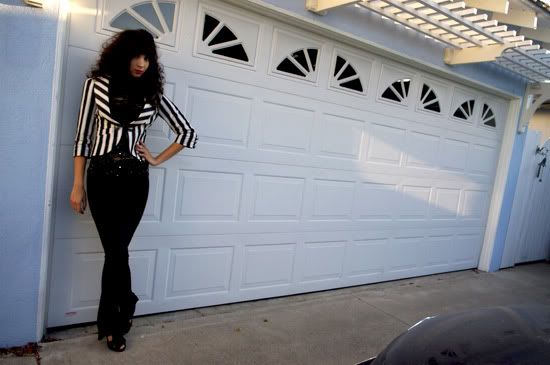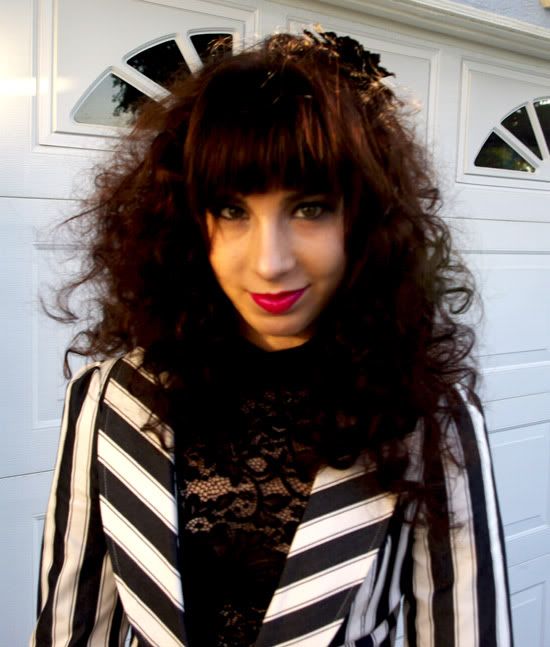 Top: Express
Jacket: F21
Pants: Mirella
Shoes: F21
Clip: borrowed from a friend
With a more classic, streamlined outfit I think this hair could be a chic choice for day to day. What doyou think?