Spent this Friday at home catching up on homework and resting after two looong and stressful weeks. I didn't even bother to put in my contacts! I would have stayed in my PJ's all day if it weren't for a sushi run with my mom. It did, however, give me a chance to wear out my new cropped sweatshirt that I'm in love with.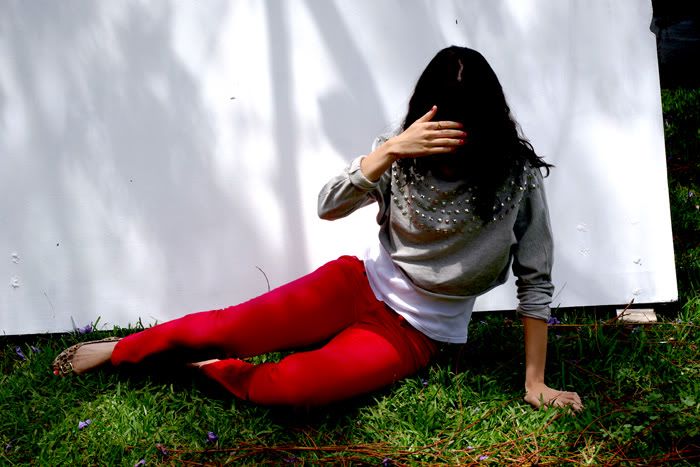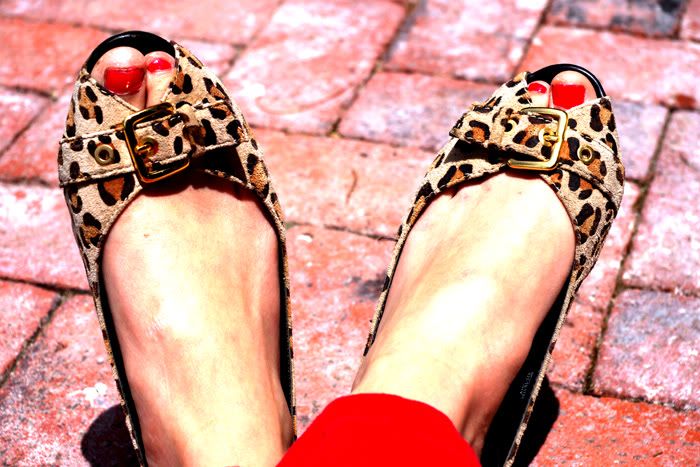 Sweatshirt: F21
Tank: Target
Jeans: Merona
Shoes: Target
Ring: found around the house
Nails: Time Square by NYC
Hope all my American readers are having a lovely Memorial Day weekend!
...and everyone else...
Have an amazing weekend anyways!