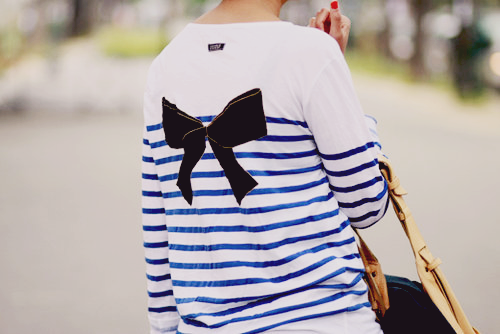 I feel like I am in such a blogging rut.
It seems odd this would coincide with fashion week, I feel like I should be brimming with inspiration, but stress and responsibilities in my life are not allowing me the freedom to appreciate it.
I am going to take a week long break from posting to gather together some fresh thoughts, hopefully turn around my attitude and come back brimming with ideas and excitement. Sound good? Sounds good to me. My blog is meant to be an outlet for my creativity and I want it to truly represent that.
Most likely I will still pop on over the next few days to comment and stay updated with all of my favorites, so until then, enjoy your weekend!
image via tumblr